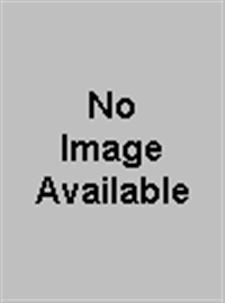 Not so long ago, a customer remarked to me that the accordion was "coming back" (into favor).  Momentarily, I was puzzled. For me, as a member of the folk music/dance community, the accordion never "went away!"
How do today's players learn to play? One very helpful resource is Mel Bay's Deluxe Accordion Method, written by Frank Zucco. How to read music, rhythms,  how to use the bass keys, and how to best control the bellows are all taught in a book that is easy to understand. Although written for children, this instruction book is easily used by adults, also. In addition, there are other books of sheet music for accordion.  There are collections of pop tunes, polkas,  international dance tunes, Irish songs, and other ethnic collections.
If you are dusting off your old accordion, or you are aspiring to become an accordionist, we have a good selection of methods and sheet music books for you! For more information about accordion music, please call us at 1-800-42-MUSIC, email us at keyboard@stantons.com, or check out our website at http://www.stantons.com. Shop Stanton's for all your sheet music needs.
---
---
Categories: Folk Music, Popular Music, Staff Picks